Wall Street To All Streets
A 10-episode docuseries that follows the travels of Sean McLaughlin and Steve Strazza as they find out how traders from different parts of the world trade the markets.
Sign up below to get a FIRST LOOK at new episodes and an invitation to a PRIVATE SCREENING with the team!
Thank you! Your form has been successfully submitted.
Our hosts will take you on a journey through Asia as they visit places like Hong Kong, Singapore, The Philippines, Malaysia, and Japan. Exploring each country not only for the food and culture, but also to learn how traders in each country approach the stock market. Do traders in certain parts of the world trade in a specific way? Let's find out!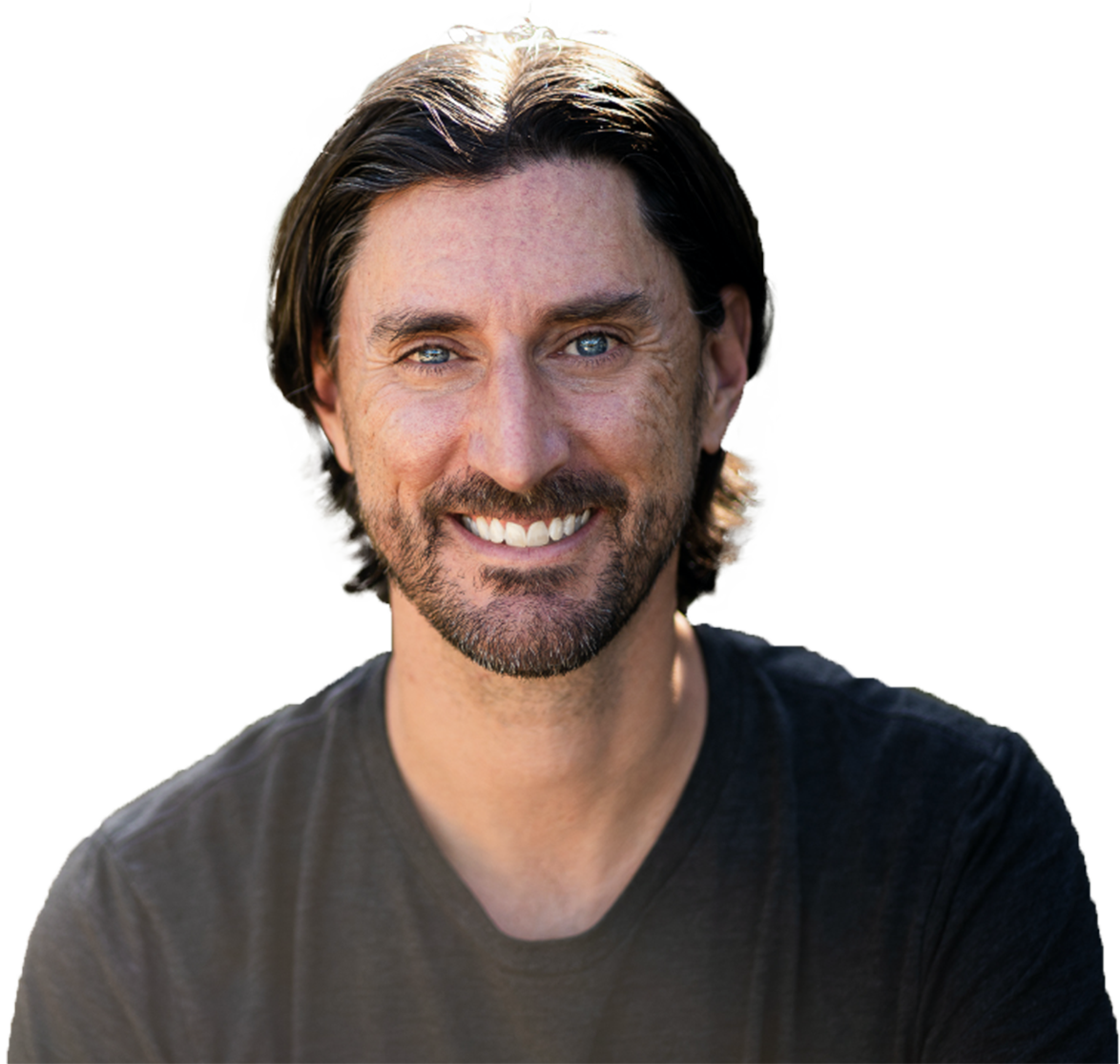 Options Strategist, All Star Charts
Sean is the chief options strategist at All Star Charts. He began his trading career in 1998 at a Proprietary trading firm in Tampa, Florida. During Sean's career, he has launched a small hedge fund with a handful of investors to execute a trend-following strategy in commodities and financial futures, tried his hand at trading electronic mini-Dow futures at the CBOT, and built options strategies to express his opinions of markets and stocks direction in defined-risk "bets" with advantageous leverage opportunities.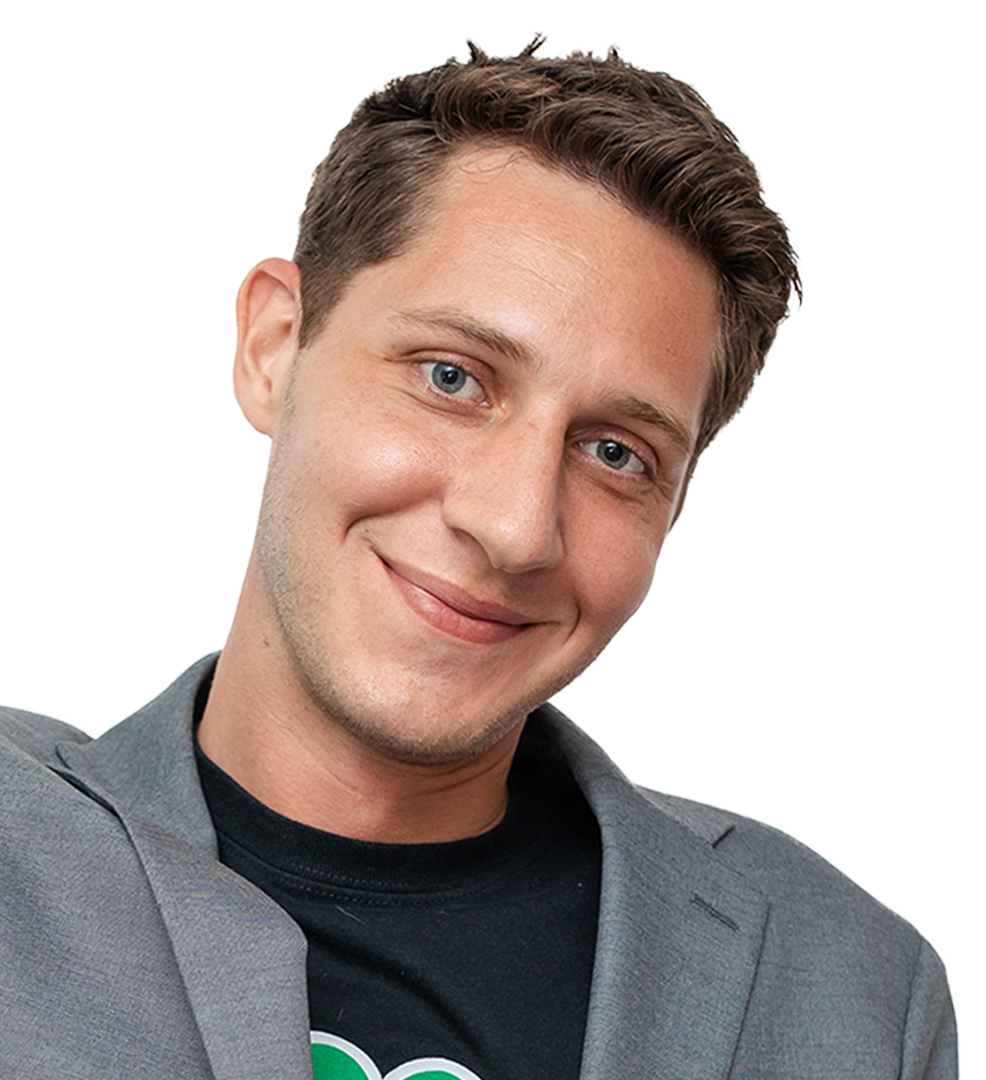 Director of Research, All Star Charts
As director of research for All Star Charts, Steve Strazza brings a unique perspective to the world of technical analysis due to his diverse background. He found an affinity for financial markets during his first job out of college as a big-four CPA auditing some of Wall Street's largest broker-dealers. Steve then worked in the asset management industry in a variety of roles, including controller for a private equity start-up and fund accountant for several large hedge funds. Steve began his research career using the financial statement analysis skills he gained as an accountant. After learning the flaws of fundamental analysis first-hand, he transitioned his investing style to focus primarily on price action.
Follow us on our journey !
BE THE FIRST TO KNOW WHEN

WALL STREET TO ALL STREETS

COMES OUT!

Stock Market TV combines the best stock market research with award-winning production to bring you a mix of insights and content that can't be found anywhere else.
© 2023 Stock Market Media LLC. All Rights Reserved.